Writing About Psychology
Thinking about how to write an essay or a research paper for psychology? Don't worry, if any of these questions bother you. We have prepared a comprehensive guide for all the psychology-related writings whether its an essay or any other psychology paper.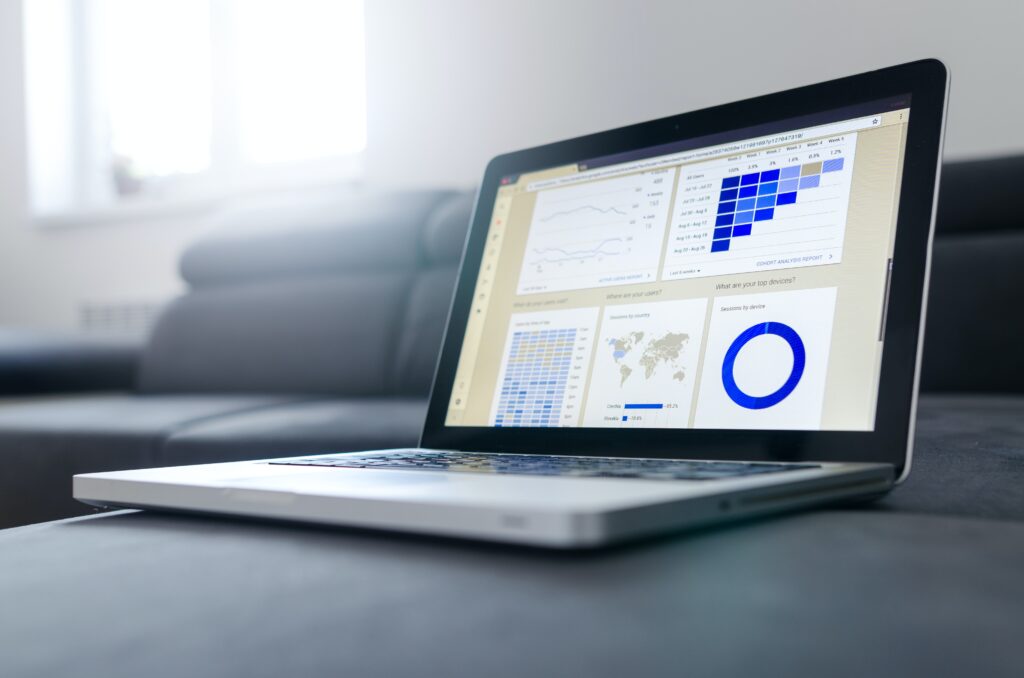 Some people consider writing essays and psychology papers as the easiest. Contrary to this, some might think of it as a tough ask. You might be any of these. But remember one thing to always follow a sequence. The format of psychology papers might differ slightly from essays. However, the outline and key points usually remain the same.
Psychology Research Paper & Essay Outline
Outlines for psychology papers are no different from other subjects' papers. Academic paper follows the same standard pattern. Introduction, main body, and conclusion followed by references. Although the writing style might vary.
Introduction
Are you struggling with the introduction of your psychology research paper? As you know beginning is the first impression of your paper or essay. So, the introduction must represent the main theme of your paper. Here's what should be mentioned in the introduction section of the research paper.
Describe your research query in starting lines.
Define your draft type. Whether it's an evaluation and expansion of a proposed theory or new research.
If your research is based or linked to any published research, then it's better to mention that in the introduction. But don't drag the whole theory. Just define the part of the research you are using in a single line.
Mention any survey or experiment involved in your research. But again, refrain from explaining the entire experiment, including the number of participants. Just one line to describe the type of experiment or survey and that's it.
I have a suggestion here to ease your writing process. Outline the detailed content of the main body firstly or even write it down completely. Then write your introduction paragraph. This way, you can write the best introductory paragraphs, as you are already done with what's discussed in the main body. Follow this next time whenever writing any paper or essay on psychology.
Body
Here comes the tricky part, the main body of the psychology research paper. Most students are unable to do justice to this section. They believe that psychology is all about humans' thinking and psyche, which is true. But that doesn't mean you can put your estimations and stories in it. However, that may vary, For instance, if you are writing a psychology essay or simply a web article. You can add stories and your thoughts behind the concept. You can use compelling words to heal and make people believe in what you are writing. But psychology research papers and even sometimes essays need you to be more practical. Let me help you with that.
Firstly, find a new or different topic. Don't just follow the research and change the wording. No one is interested in reading the same research in your wording. You can follow the research. But either expand that research. Or better analyze a new theory as there's a lot especially in psychology that needs proof.
Don't tell your stories. If necessary or you think that the story might help in understanding the concept. Then only you can add. But in concise words just in one topic, followed by a relevant heading.
Divide the main body into meaningful sub-headings or chapters. Follow a logical order, the same followed by every subject's research paper. Your chapters might vary depending on the type of research paper. Experimental papers usually have methods and materials chapters. That might not be needed in other types of papers.
Maintain track of your topic. Don't link other theories and irrelevant information in your research paper. Every next line should link to the previous one.
Follow the American Psychological Association (APA) Format, is especially advised for research students. Even if you look up for some psychology paper samples, you will find that they followed APA Format. Don't hesitate, it just seems to be very difficult. But it will guide you in writing. One thing that might ease to follow this pattern. 
Read the whole pattern 2-3 times. Or you can even write down the key points as notes. And then just start writing your paper. That format will automatically stay in mind. If you still missed any point, you could change that at the end. Basically, my point is that don't check the format while writing. That might bother you negatively.
Although research papers usually follow formal language. But psychology papers usually follow a casual tone. As you speak to somebody. Especially for the essays, you should adopt a casual and conversational tone.
Don't exceed the word limit. It's good if the word limit is defined by your instructor. But if not, try to write the necessary information only. No one is interested in reading extra and extensive stuff.
Proofread and check the grammar and spelling carefully. You can rely on any grammar checker tool available online. But thorough checking is also needed.
These points might seem too much. But these are the basic rules of writing psychology research papers. Just read them and follow as you learn general ethics or a recipe. Then only you can adopt these general writing rules.
Conclusion
So how should you conclude or end a psychology paper. Some students often skip the conclusion, which is their biggest mistake. Don't ever do that. 
"Introduction and Conclusion are like the outer slices or buns of your sandwich or burger. They bind the whole stuff of your burger. What if those outer buns are burnt, expired, or destroyed. Would you still eat that? Obviously not. The same way an essay or research paper without conclusion and introduction can't intrigue the reader to read that."
Spend at least 10 to 20% of your time writing a conclusion. You are already done with your psychology essay writing or paper. So just bind that whole concept in a few words. Simply put, you need to recap your whole research in the conclusion.
Conclude the result of your research. Write whether your research supports the theory of not. Or write end-results of the experiment. Don't explain the results, just conclude in 1-2 sentences.
Don't add new concepts, information, or theory in conclusion. Stay with the information you have already discussed in the main body.
Don't include figures and calculations of other related researches. Just mention yours, if any, based on your experiment.
References/Citations
Whether you are writing a research paper or a psychology essay, never forget the references. However, the format may vary.
For Essays – Mention references at the end of paragraphs in brackets usually. Note that you need to mention reference in an essay only where you are stating any theory or experiment.
For Research Papers – Research papers have citations and references at the end of the paper. Just like any other subject's paper, list references after the conclusion.
Credible references add authenticity to your paper. Try to refer to any theory via research papers from a reliable published source. Especially in your research paper, you can't rely on theories presented at any Wikipedia or unreliable site.
How Do You Write A Psychological Experiment?
Your draft might include a psychological experiment. Or even if you have a simple lab report regarding any experimental assignment, you can follow this pattern.
Define the title or research query of your experiment.
Explain the proposed theory or work done previously related to your experiment.
Determine the method, tools, and audience (if any) involved and used in the experiment.
Describe the whole process of your experiment. You have to define the exact same way you have followed. Not the one already followed by any other researcher.
Analyze conclusions and results. You can explain the results in a better way through graphs or tables. It would help the reader to understand the continuity of the experiment.
Make a final verdict about the experiment in the last 2-3 lines. Give your opinion on the subject matter or conclude after the results. Don't pull your opinions about the results to pages or extensive paragraphs. That could be boring.
And the most important point, you have to explain this whole experiment in the main body of the paper.
How To Write A Paper About A Person?
Let me ask you first, what do you think about the psychology papers on a person? Well, that varies. It might be a report of an experiment that involves people. You might be researching a group of people. Or in clinical psychology practices, students have to create some reports. These reports are based on the patient's history and current state. Or you might be writing a blog on a person's psychological state influenced by any incident.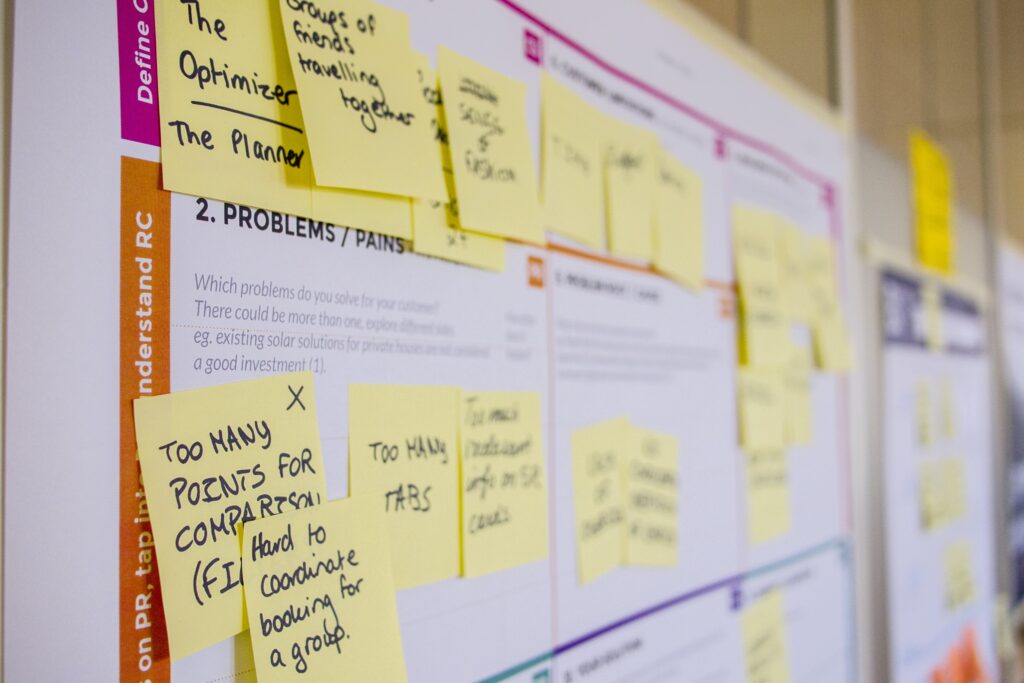 So now that you know there's a huge range of psychological papers that are based on people. For an academic paper, there isn't much difference in the format. You can describe a person's experience as a story. And then conclude the results according to your knowledge.
But How Do You Write A Psychology Class Paper Or Essay On A Person?
If the instructor specifies the format, follow it religiously. Otherwise, you can simply put the whole experience in an appealing story. But remember, you are a professional person or psychologist. So, your writing should not include a story that is driven by emotions. You have to drag the actual part or issue of the story according to a psychological perspective. Highlight the psychological disorder clearly. Flaunt your subject knowledge and understanding, not emotions. As feelings aren't enough for you as a professional. You need to find the treatment and cure that illness.
"It's okay to not be okay. Just consult a psychologist. They will explain and help to stop overthinking everything."
That's what is expected from you as a psychologist. To help and treat people before their mental disorders become a risk for their lives.