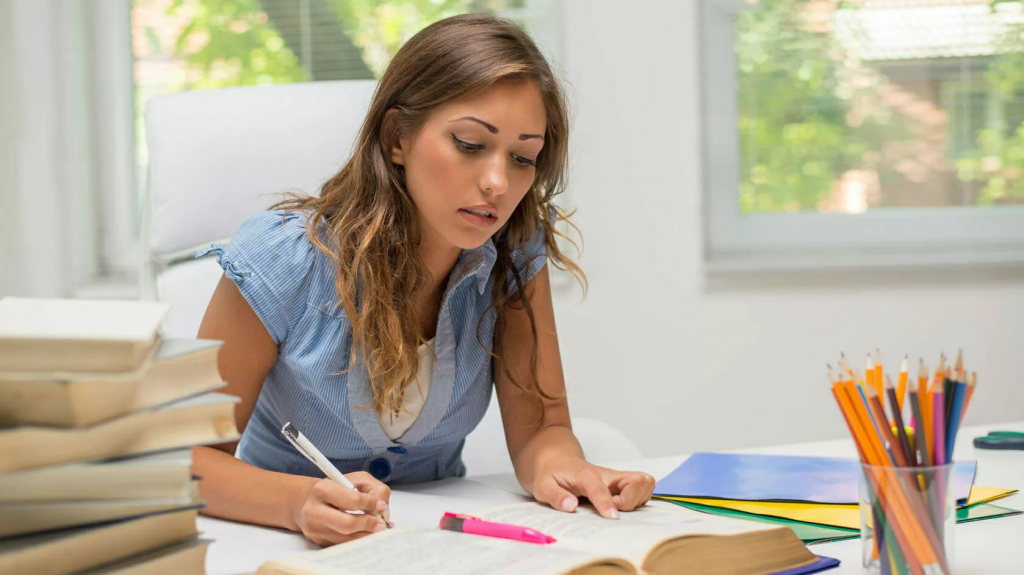 Students always come across various types of assignments while studying in colleges. Some of the papers are easy to prepare and can be written in several hours. Others need careful attention as they require special skills and knowledge. The literary analysis is one of the examples of such papers.
The main purpose of this type of assignment is to either examine or evaluate any form of literary writing. Thus, it is essential to pay attention to the details and write a provocative thesis that will grab your readers' attention.
This article will describe the main features of a critical analysis essay. It will also provide useful tips on how to create a remarkable literary analysis thesis statement.
So, if you are searching for some helpful ideas, check this page for inspiration.
What Is A Literary Analysis Essay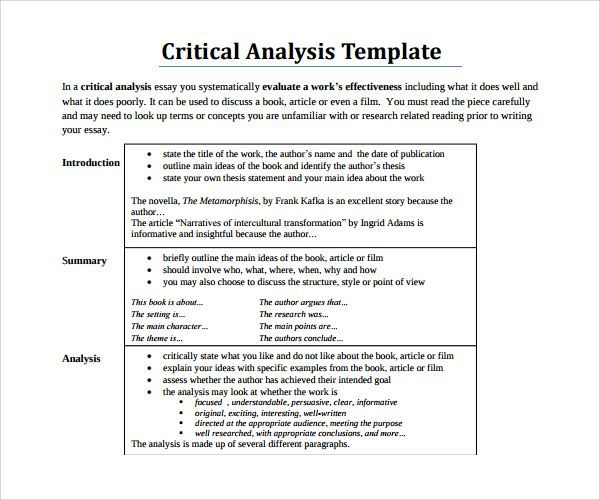 Let us start with defining the term and explaining the main features of such assignments.
Shortly, a critical or literary analysis is a type of paper that requires a close examination of the text. Like other essays, it usually contains an introduction, main body, and conclusion. Still, it requires the ability to delve into the literary works and describe the authors' intentions and ideas.
Those who prepare such assignments should draw attention to diverse things and:
analyze multiple elements as language, the structure of the text, perspectives
explain the usage of diverse literary devices and describe how they help the writer convey ideas
But it is not enough to carefully read the text and explore the choices of the writer. It is vital to create a convincing thesis statement that will help you:
keep your essay focused and logical
prepare your readers on what to expect throughout the work
The Main Peculiarities Of Literary Analysis Thesis
As aforementioned, a thesis in such types of assignments plays a huge role and can be described as a road map of the paper. It is usually placed at the beginning of the work and should be divided into two parts:
the part "what" that suggests your analytical argument about the text
the part "why" that explains the importance of your claim
A good critical analysis thesis is a short declarative sentence that convinces people to read your essay. It should also state the purpose of your work.
As a student, editing your paperwork is crucial to ensure that you submit high-quality work. It helps to catch errors in grammar, punctuation, spelling, and syntax, which can significantly impact the clarity and effectiveness of your writing. While editing your work can be time-consuming and challenging, there are cheap essay editing service is here to help.
Tips On How To Write A Literary Analysis In 6 Steps
Are you looking for some ideas and steps that will help you create a catchy and interesting thesis? Have a look at this list:
Check Multiple Critical Analysis Examples

The majority of students feel lost and confused when they need to prepare literary analysis. The best idea is to start with checking some tips on how to create such types of assignments. As soon as you get acquainted with the main principles of such papers, it is the right time to read diverse examples.

 Luckily, there are plenty of them available online. Read several strong essays and find out good literary analysis thesis examples. Check the details and pay attention to such things as:

how the authors support their ideas throughout the paper
whether it is possible to change the thesis without modifying the  whole work

As soon as you finish this stage, start working on your project.


Carefully Read and Analyze The Literary Writing

As stated above, critical analysis requires a close examination of literary writing. Thus, it is important to devote enough time to reading and properly evaluate the writer's ideas and elements used in work. 

Write down your thoughts and observations during this stage. When the list with remarks is full, leave some time for brainstorming.


Brainstorm The Ideas And Create Your Critical Analysis Thesis Formula


Write several literary analysis thesis examples for your paper. Pick the one that represents the main thoughts and will help you achieve the goal. Ensure that the thesis is original and thought-provoking. It should not only grab readers' attention but also help you keep focused as you analyze the text.

There is no doubt that you will be able to create your own thesis statement formula after writing several critical analysis papers.


Keep The Statement Short 

Even though it plays an important role in the whole essay, the thesis should be precisely worded. Usually, it is a central idea of the text that is explained in one or two sentences.

Ensure That The Thesis Statement Is Balanced

Try to avoid the obvious and don't make the thesis either too general or too specific. If you want the readers to enjoy the work, make sure that the statement is captivating and balanced. 

Remember that you will need to explain your thoughts throughout the paper. Therefore, your thesis should tell the readers what to expect.


Revise The Statement After Completing The Essay

It is totally fine to change the thesis several times while preparing the paper. The main idea is to ensure that your essay correlates with the ideas mentioned in the statement. 

Still, students often wonder why they need to write a thesis before completing the analysis. The main point is to create guidelines that will help you keep focused. Generally speaking, a proper thesis statement helps create an outline of the paper. It also makes your assignments logical and structured. 

Looking for a cheap thesis writing service or cheap essay editing service to help you with your literary analysis assignment? Look no further! Our professional team of writers and editors can provide you with top-quality services at an affordable price. We understand the struggles that students face while preparing their assignments, and we are here to help you every step of the way. From creating a remarkable thesis statement to editing and proofreading your essay, we have got you covered.
Conclusion
All in all, writing an outstanding critical analysis essay is a difficult task. It requires lots of time and effort as students need to thoroughly analyze the literary works. They need to explore writers' thoughts and check literary devices that help authors convey the ideas.
Moreover, students should create a remarkable thesis statement. It is vital to make it short, catchy, and compelling. Basically, a statement is the foundation of the whole work. Thus, it should clearly explain the main ideas that an author is going to reveal throughout the paper.
Fortunately, students can find diverse articles on how to create a literary analysis paper. This page, in turn, suggests ideas that will help with writing a thesis statement. If you follow the tips mentioned above, you will definitely find a way to the creation of a good thesis.
But what to do if you don't want to waste precious time? The best idea is to ask professionals to create a literary analysis for you. There are tons of companies that offer writing services available nowadays, with some even specializing as a cheap writing service. They are glad to provide a wide range of paper help.
Still, bear in mind that not all of them suggest high-quality service. It is essential to cooperate with reliable ones that guarantee the quality of their work. The good news is that all students can use such services as the prices are affordable.
Moreover, you will have an opportunity to learn some useful educational tips while waiting for the order. Such websites usually have informative blogs with plenty of helpful articles on various topics such as how to write a good thesis statement and a lot more.