Intro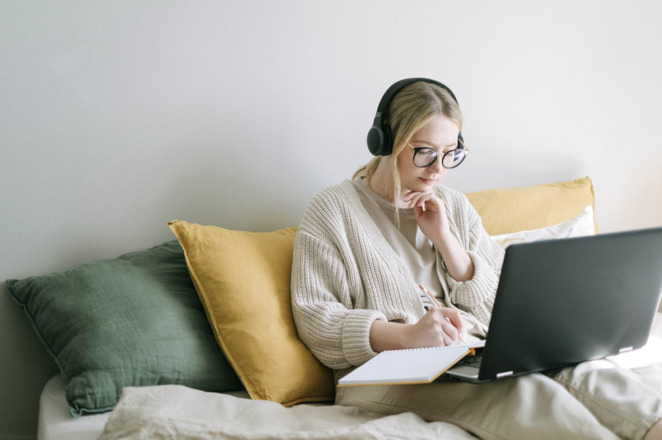 A dissertation is a complex academic work that requires deep knowledge and advanced research skills. However, writing is only part of the project. This type of academic paper has a massive body of literature in its basis.
It is at this stage that degree applicants have questions, and make mistakes that can lead to a revision and reworking of the entire dissertation.
So, what is a dissertation literature review, what does it include, and how to format it according to the requirements? Let's look into all the intricacies of this important aspect of any scientific paper.
What is Literature Review in Your Dissertation?
Let's start with a clear definition that will help us systematize all the points that we need to review in this article. A literature review within the dissertation is the analytical part of the academic paper. This is systematized material about information resources that you use to create a scientific work.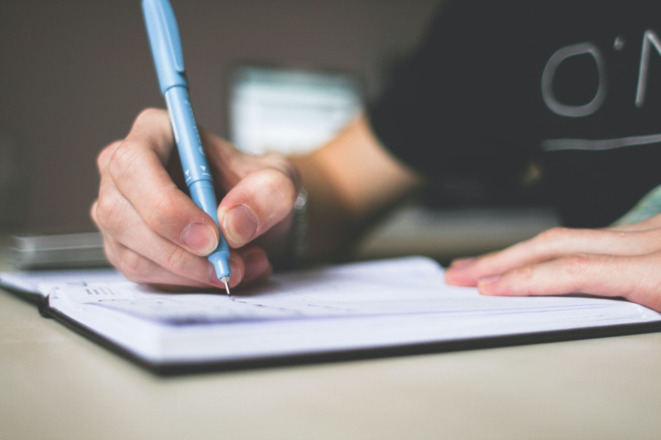 The most frequent mistake when writing a dissertation is taking a literature review for a bibliography. Remember that despite the apparent similarity, they have different goals. It's crucial to understand the entire dissertation writing process to avoid such misconceptions.
Do not underestimate this chapter. It usually appears closer to the beginning of your work, i.e. this, one might say, is the first thing that the examiners will see. A literature review does not have strict limits on the volume. Usually, it takes 20-30% of the entire dissertation. However, each educational institution sets its own requirements. Check them to know for sure.
Purposes of Literature Review in Dissertation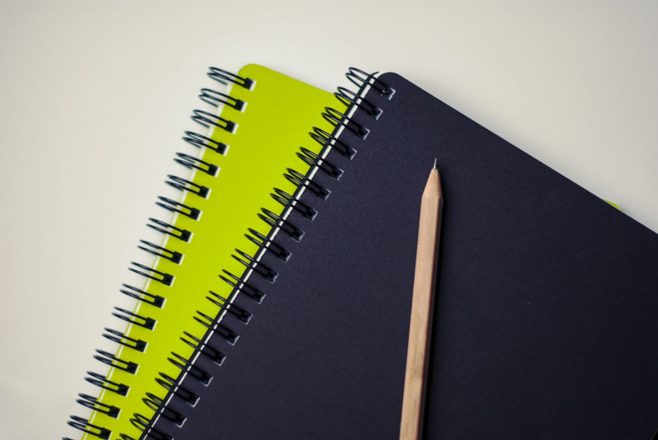 Any scientific academic activity has its purpose. A literature review is an important part of any academic work. It provides the foundation for the research that follows and helps to establish its validity. What is the purpose of a literature review? Here are several of them to consider.
Establish your area of research. By demonstrating your awareness and understanding of the relevant literature, you can help establish the importance of your own area of research.
Identify previous work. It allows you to evaluate the existing research base in relation to your field of study, identify any gaps or opportunities for further exploration, as well as determine the value and significance of your research.
Demonstrate critical thinking. Conducting such a paper requires you to think critically about existing research and theories, and evaluate them in terms of their relevance and accuracy. This helps strengthen your dissertation by providing evidence that you can prove or disprove theories with data.
Support arguments. By showing that you are familiar with the existing literature, you can use it to back up your own findings and support any arguments or positions in your dissertation.
Facilitate synthesis. A literature review can help synthesize the different strands of work in your chosen field. This allows you to see how different research fits together, and build an argument to support your conclusions. To ensure your literature review fulfills its purpose and is presented in the best possible way, consider seeking help from expert dissertation editing services.
What Makes a Good Literature Review?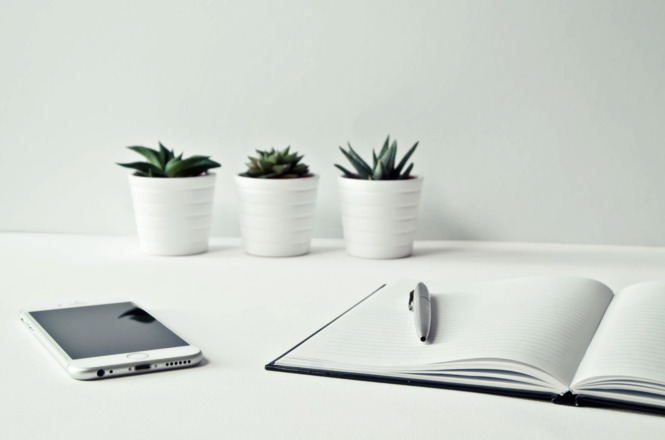 Writing a review for a dissertation can seem like a challenging task. A good review is as much an art form as a science. It should be analytical and structured, but also well-written and engaging.
Comprehensiveness
The more comprehensive the review, the better it will be. Make sure to include all relevant research in the field and be sure to include both primary and secondary sources. Do not forget to look at your references from different perspectives, so that you can provide an unbiased point of view.
Organisation
A good review should have a clear structure and logical flow. Support each point by evidence from your research, and keep the focus narrow enough to provide an in-depth analysis of the topic. Present the literature in sections, subheadings, and paragraphs for easy reading and comprehension. Also, ensure that there is a logical progression from one section to another. Let your readers easily understand how different ideas combine.
Critique
A literature review is not a summary of the existing research, but an analysis of how each piece fits together. Discuss any disagreements or inconsistencies in the data, and address any topics that have yet to be fully explored. A good review should show the author's understanding of the topic and provide a critical evaluation of existing research.
Clarity
Writing this type of paper is an all-encompassing scientific activity. Hence, it is important to make sure that your writing is clear and readable. Avoid jargon or overly technical language, and use a consistent writing style throughout the review. Make sure that your language is precise and that your arguments are well-structured.
The Preparatory Part, or Where to Begin?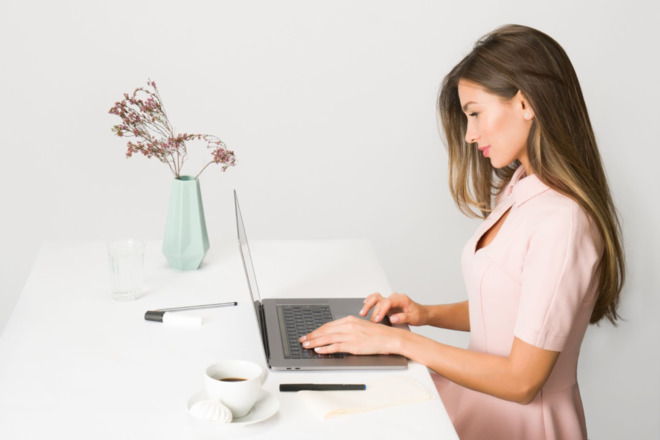 We have come to the main part of this article. How to write a scientific paper that demonstrates your knowledge and impresses your supervisor? Do you know what to include in a literature review? Let's start with a description of the preparation points that need to be kept in mind when writing a dissertation literature review.
Types of Literature Review
Before you start writing a literature review for dissertation, decide what style you will follow in order to maintain academic uniformity.
A narrative (traditional) review aims to summarize the bulk of the literature used. The author draws conclusions on the topic and identifies gaps and controversial points. This type of review is suitable for a strictly focused research problem.
A systematic review requires a more rigorous and well-defined approach to data collection. A systematic approach is often used in medical dissertations. This reduces the likelihood of systematic slips, as the author conducts a balanced and impartial study of the results of previously performed research. It is possible to demand this approach into two categories:
meta-analysis (sampling of several studies and their analysis through statistical procedures);
meta-synthesis (identifying patterns and relationships).
An argumentative review involves a selective examination of the literature to support or refute an argument or a deeply rooted assumption.
A scoping review is a preliminary assessment of the potential scope of available research literature. The purpose of this approach is to determine the nature and extent of scientific data. This type of review is not suitable for all dissertations since it does not require evaluation of individual studies for risk of bias.
An umbrella review combines a wide variety of issues related to the general topic of your research. Such reviews help researchers to see a clear picture and make decisions about a broad subject area in a short time frame.
Literature Review Dissertation Structure: Overview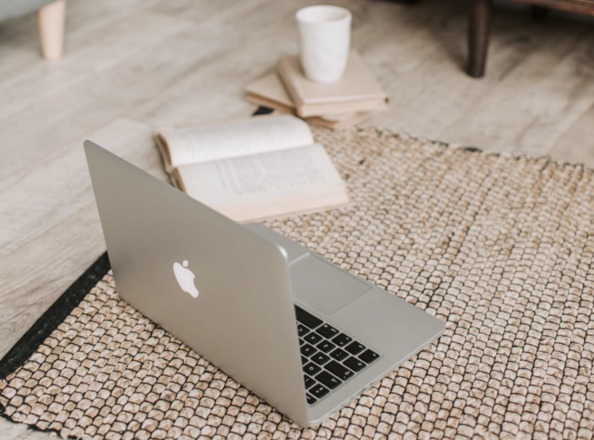 In any academic work, content is just as important as formatting. Moreover, if your work does not adhere to a certain citation style, or they are generally mixed, most likely such an academic paper will demand extra revisions. On the Internet, you can find a suitable sample dissertation literature review to make your paper look decent.
The same goes for structure. Structuring not only makes your paper easier to read but also shows your ability to work with large amounts of information. The organization of the text in the literature review is simple but must be strictly followed. Let's see how to structure a literature review.
The Introduction Section
In this section, it is necessary to designate the topic and focus of your research, i.e. what you will not consider at all and what you will delve into. Here, you can give your point of view on the topic under consideration to show the examiners how your research relates to existing knowledge.
The Body Section
The body is the central part of your work. Your goal is to present, analyze, and summarize existing scientific research. It is very important to think about how you will organize the information. There are three structural approaches.
A chronological organization of the text is quite simple, and understandable. You start with previously published work and end with the latest research. This approach allows you to track how the attitude to the topic, problem, or area under study has changed over time.
A thematic outline organizes material according to themes or categories, rather than by individual authors or works. This approach allows for a deeper exploration of the topic. You can spot patterns in how themes have changed over time and how different authors have contributed to the discussion. You can use key concepts, keywords, and ideas that are mentioned frequently throughout the works you are studying.
A methodological layout helps to ensure that you include all relevant information in the paper. It provides an opportunity for the researcher to evaluate existing methods and come up with new or improved approaches. A well-executed methodological review can help identify gaps in current knowledge and give a starting point for developing new theories.
The Conclusion Section
How to conclude a literature review? In the final section, your goal is to present the main results. Specify the works that are especially important for your research and highlight the gaps. Based on this, you will be able to boost your research and show how it can fill the identified gaps.
How to Write a Literature Review for a Dissertation?
Get ready to see your perfect result!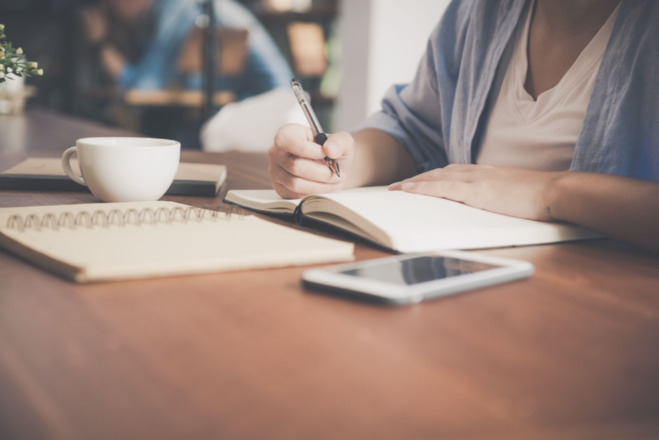 Now that you know what a good well-written review is, it is time to move on to the practical part, namely writing. We will answer the questions like "what should a literature review include", and "how to make an outline for literature review".
Step-by-Step Guide on How to Write a Dissertation Literature Review

When it comes to writing a literature review for a dissertation, you have probably already decided on the topic and identified several problems or ambiguous points that you are going to study.
Step 1. Define the research question
How to start a literature review? Start with defining the research question. This helps you narrow down the scope of your review and focus on just what's relevant to your paper. Your question should be specific, clearly stated, and researchable within your field or discipline. It should also provide some context and background information about the subject matter so that readers understand the significance of what you are reviewing.
Step 2. Search for relevant literature
Once you have a research question, it is time to look for relevant literature. Start by searching in databases and other online sources:
Scopus
JSTOR
Web of Science
ERIC
PubMed
IEEE Xplore
CORE
Paperity, etc.
When looking for materials, keep in mind that not all sources are equal — make sure they are reliable and trustworthy. Choose peer-reviewed journal articles or books written by experts in the field when possible. You can also use filters on the search engine to narrow down your results based on date range or specific keywords.
Step 3. Review your results
After gathering the material for your review, it's important to step back and take a critical look at what you've collected. Read through each item and decide if it is suitable for inclusion in your paper. Consider the relevance of the work to your research, its quality, accuracy, completeness, and clarity. You can use citation management tools to make the process easier:
Zotero
Endnote
Mendeley
RefWorks
Notion
NoodleTools
Step 4. Analyze the resources gathered
Before you is a certain amount of quality materials for your research question. Consider the relationships between different works and ideas, and look for patterns or trends. Make sure to ask yourself questions about each resource as you go. This will help refine your analysis and draw conclusions about what's been done so far about your topic.
Step 5. Organize the information
Once you've finished your analysis, it is time to organize the information into a coherent structure. You can use headings and subheadings to make your review easier to read and follow. Additionally, consider making an outline of your review so that you have a roadmap for writing it. This will help keep you on track as you write and ensure that all important points are included in the final product. Always follow the formatting of the citation style you use:
APA (American Psychological Association) — Psychology, Education, and some Sciences
ACS (American Chemical Society) — Chemistry and some other physical sciences
MLA (Modern Language Association) — the Humanities
Chicago & Turabian — History, Business, and the Fine Arts
5 Sure Tips to Write a Good Dissertation Literature Review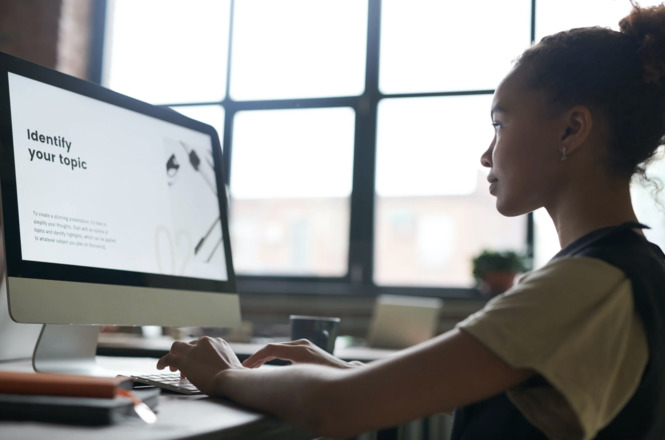 To be sure that your review will amaze your supervisor, you can use the following tips. They will help smooth out some ambiguous points and increase the relevance of the work.
Make an outline for literature review
Before you start writing your review, make sure that you have a plan or structure in place. This will provide a clear pathway throughout the entire process, making researching and writing easier. Think about how long each section should be, the topics it should cover, what sources your paper needs, etc.
Understand your sources
You should understand and evaluate all of the sources you are using in your paper. This will help ensure that your arguments are based on reliable evidence and research, making them more convincing and robust.
Critically engage with the content
Do not just summarize what has been stated by previous authors. Take the time to critically engage with their ideas, exploring any potential disagreements or criticisms. This sort of analysis will show that you are taking an active approach to your research, rather than simply regurgitating facts.
Be selective with your sources
Not every source is suitable for a review, so it is important to be selective when choosing which ones to include. Think carefully about how relevant each source is and whether it adds something new or interesting to your scientific paper.
Check for consistency
Make sure to check for any inconsistencies or gaps in the literature you have used. This may involve looking back at some of the sources and making sure they all fit together nicely. Or it could involve doing a bit more research on a particular topic if something seems unclear.
Outro
The importance of literature review is invaluable. This is part of the dissertation on which the entire research work is based. Do not miss a single detail: content, structure, relevance, design — everything matters. If you need assistance with any part of your dissertation, consider using a cheap paper writing service.