Each student knows how difficult it is to prepare an impressive college admission essay. There are many candidates, and your college essay should be perfect. But how to format a college application essay? What are the common rules and guidelines? Each university has its own requirement, and students have to follow them. Basically, they have to create an exceptional paper with a catchy story. Moreover, this essay should be within the required format and with a limited number of words.
There are a huge amount of college application essay format templates online. However, students must bear in mind that every college sets its own rules. Some universities demand special font and pay attention to writing styles. Others mainly care about the content and are ready to close their eyes to some format imperfections.
The easiest way is to arrange an essay and ask professionals to check the format. Or, ask special writing services to make such papers for you. But are there any tips that can help you write a good paper?
Check this article if you don't want to ask for professional help and are ready to overcome all the challenges. We are glad to present useful tips on how to prepare an exceptional college application essay and format it correctly. 
How To Prepare Excellent College Admission Essay and Format It Correctly
Before we start talking about a writing style and format, let's pay attention to the features of admission essays. Just examine successful college application essays. You will definitely realize that they are different from all the papers you are used to writing. Students must create an outstanding story about their life and accomplishments. Moreover, they are limited by format and number of words. There are many tips for writing a college admission essay. The majority of them suggest dividing the process of creation of such papers into the following stages:
brainstorming the ideas
choosing one main topic for your story
create a story and support it with facts and examples
ask someone to check your paper
check admission essay format suggested by your college and follow all the rules
submit your admission essay
Let's have a look at all the stages and see what tips can help create a memorable college admission essay. Remember that your paper is the main tool that serves you as a weapon against other applicants.
1. Brainstorm the Ideas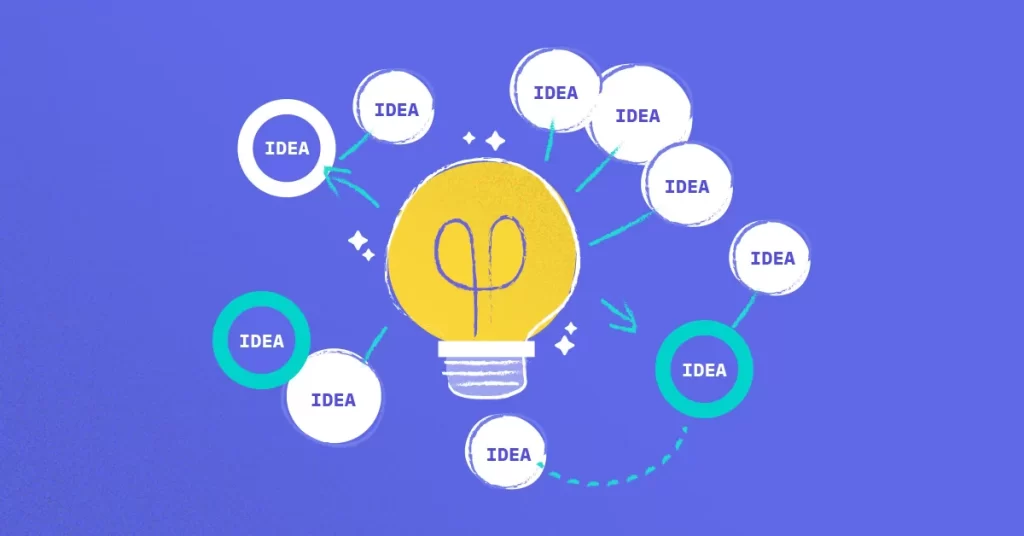 That is the primary stage of your work. Students have to realize what makes them different and help them stand out among others. With many ideas, they are able to find the main line for their future story.
Check all the details that can make your essay exceptional. Do you have a story that describes your personality and skills? Are there any examples showing that you are the best fit for the college you are applying to?
If you feel that it is difficult to come up with ideas, talk to your family and friends. Ask them to describe you and remember the most important stories and facts which can show your abilities and competence.
2. Create a Special Story
Pick the most interesting ideas after your brainstorming and create a unique story using them. Surely, you may rely on diverse college application essay templates in order to follow the format and get more insights. However, it may lead to a trivial paper that won't show who you really are and why you fit the position.
It is totally fine to write a story and take a break. It helps you to collect your thoughts and go over your essay later with a clear mind. Again, the best option is to ask someone to read your story and give some suggestions.
3. Don't Forget About Examples
It seems that you are all set. Your college admission essay looks great. The story is engaging, and it catches readers' attention from the first lines. But have you supported it with examples? Your readers want to see facts and expect you to be honest.
Surely, it is good if you are creative and know how to use linguistic means properly. However, we don't recommend to misuse them. Let your college admission essay be involved and sound realistic.
4. Don't Forget About The Structure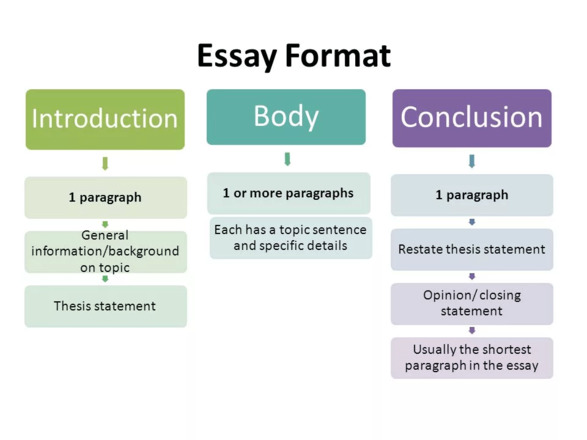 Your paper is prepared, and there are some steps before submitting it. College application essay format is nearly identical in numerous universities. Students often wonder about the structure, but it is usually standard. Your essay should be divided into several logical parts.
You need to start with the introduction. This part defines the main idea and key points of your story. After that, you write the main body, which can also be divided into several paragraphs. This part tells the story and provides examples and facts that play a vital role. They create uniqueness and make your essay stand out among other papers. When your story is over, you need to finish it with the conclusion. This part will overview the key points and help you sum up your ideas.
Make sure that you follow the structure and common application essay format. Don't forget to count the words as some colleges refuse to accept papers that exceed the limit.
5. College Admission Essay Format
You have prepared a story using the logical structure, and now it is the right time to check the format. What should you pay attention to? The main things when it comes to admission essay format are:
margin
spacing
font
heading
Check the guidelines provided by your college. Common application essay format requires:
standard fonts (12-pt type) – Times New Roman or Arial
1" margin on each side
1.5 or double line-spacing
Some colleges ask for special academic writing styles and also have rules for headings.
Make sure that you have checked all the instructions before submitting your college admission essay. Some students believe that the application essay format isn't important at all. However, some colleges have strict rules, and if the application essay isn't prepared in the required format, it may be rejected. Basically, you will lose your chance to combat other applicants and enter the college of your dreams.
6. Submit Your Paper
Are there any difficulties with submitting a college application essay? Could a student meet any problems attaching the file?
Well, students may face some issues as colleges often have special instructions for file formats. Universities also ask for additional information that has to be provided with the essay.
Sometimes, universities have special online boxes. They ask students to enter their essays insted of attaching files. You should be careful in such cases and check your college admission essay before completing the form. These boxes can change your formatting or cut off some pieces. Make sure that the whole essay is saved before you submit the form.
There are some challenges with the files as well. If you attach the file, you need to check that the format is correct. Usually, the file format of such papers is either PDF or DOC/DOCX. Make sure that the system accepts your file and submit the form only after checking the details.
Conclusion
It is challenging to write a college application essay. Students need to create an exceptional paper that will engage readers from the first lines. Moreover, students have to pay attention to the guidelines and rules each university presents.
One of the main criteria for a perfect paper is its format. Basically, students have to follow the common college application essay format. They should also note all the requirements their college has.
Their paper should be structured and divided into logical parts. They need to pay attention to fonts, spacing, margin and heading. Students also should be careful when they submit their essays. Some colleges provide online boxes, and they may ruin the right formatting.
There are tons of college essay format templates online. It is easy to find them in open access. The majority of students just rely on them and forget to check the rules of the college they apply to. However, if your essay doesn't match the requirements, it may simply be rejected.
There are two options that may help you create an exceptional paper in the right format. First, check all the guidelines and requirements and strictly follow them. Ask someone to help you with checking it before submitting your application. The second option is a bit easier as it saves your time and nerves. Ask for help and find a good writing service that will either edit your prepared essay or write it for you. All in all, we wish you good luck with your college application essay as we know how important it really is.