Reasons Why You Are Stuck on an Essay and What to Do?
All students know the feeling when the deadline is coming, and they haven't even started working on their paper yet. There are various theories on why young people prefer to procrastinate and leave tons of assignments for later. This article will describe the main reasons that push students to avoid writing. Moreover, it will suggest some useful tips to overcome the difficulties and complete an essay rapidly.
Let's start with the things that make us postpone writing.
Why Is It So Hard To Write An Essay And Main Reasons For Procrastination?
Do you wonder how to motivate yourself to write an essay? Is it challenging to push yourself and start working on the project? 
But have you thought about what the main reasons for postponing the task are? There are plenty of things that make us avoid writing and keep procrastinating.
Lack Of Motivation
One of the main reasons for not working on an assignment is a lack of motivation. Sometimes students understand that some written tasks aren't really important. They leave them for later with the hope to complete them rapidly, just before the deadline. As a result, they either forget about these assignments or create low-quality content. It surely results in getting bad marks. And students feel upset about it.
How to solve this issue? Find something that makes you feel happy and promise that you will reward yourself as soon as you finish the assignment. Create a list with all the papers you need to finish and divide them into some categories. Set your own deadlines and strictly follow them in order to complete all the assignments in advance.
No Deadlines
Have you got some papers that don't have strict deadlines? Use the recommendation mentioned above. Set your own timing and prepare all the assignments as soon as possible. Think about the rules that will help you follow your deadlines. For instance, what can you do if you fail to complete a paper on a suggested date? Ensure that you stop wasting your time and write it instead of walking or going to the cinema with friends.
Harsh Self Criticism
Some students are perfectionists. They keep criticizing themselves for their tiniest mistakes and never feel satisfied or pleased. Even though they often complete all essays in advance.
Try not to pay attention to various shortcomings and always reward yourself even for some small victories.
Difficult Or Controversial Topics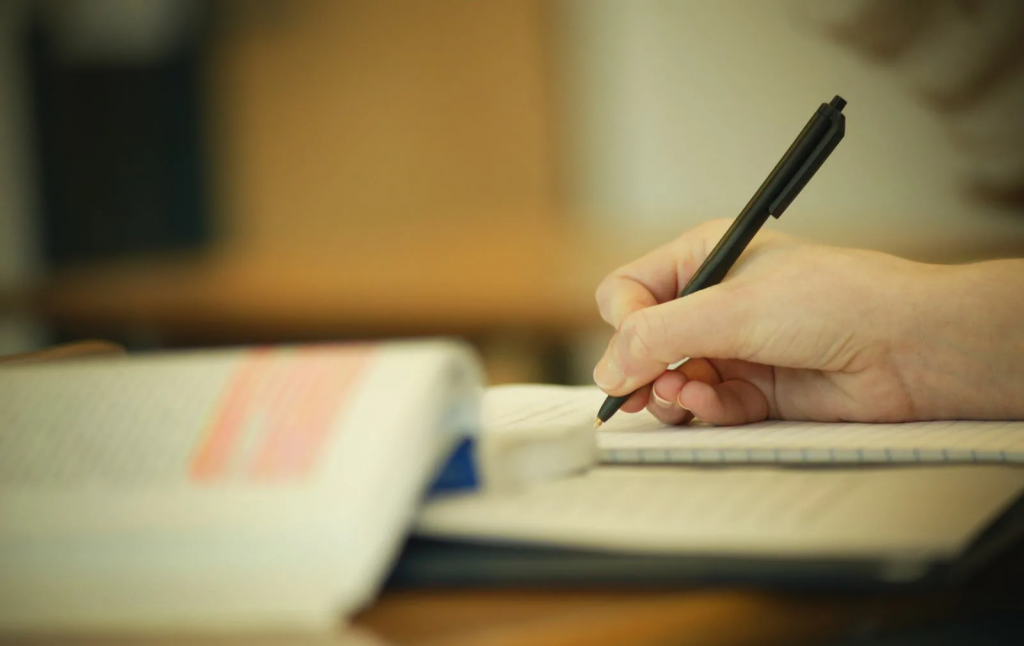 It is one of the most common reasons that make students avoid writing. Controversial topics or ideas that haven't been properly explained make them feel confused and lost. If they can't find any samples and templates they literally have no idea how to start to work on their essay.
In this case, the best way is to ask your professor to explain the topic and provide some relevant examples. Don't hesitate to ask your teacher to recommend some resources that can help you understand the topic better.
How To Make Yourself Write An Essay Even If You Don't Want To
What if it seems that everything is clear, but you still can't push yourself to start preparing your paper? Check out the ideas that will motivate you to create an outstanding essay:
Check Multiple Samples
Do the research and start by reading various samples available online. It will help you understand the topic and find relevant examples and facts. Don't copy or rewrite the thoughts mentioned in the works. Try to come up with your own ideas and create a template for your future essay.
Find Motivation To Write Essay
As mentioned above, the best way to start writing a paper is to promise that you will reward yourself as soon as you finish it. Plan purchase or think about how you will spend your spare time when the paper is ready.
Start Working On Your Paper In Advance
When the deadline is coming, all students think about is how to create a paper rapidly. They feel scared as they suggest that there is a high chance of missing the timing. That is why it is a good idea to start working on your project in advance.
You will have enough time to do research, verify facts, and find out how to end your essay properly.
Brainstorm The Ideas
Why not use one of the most popular methods that positively affect brain activity? Spend some time brainstorming and write down some ideas that can be useful for the creation of your future essay.
Create A Thorough Plan Of Your Paper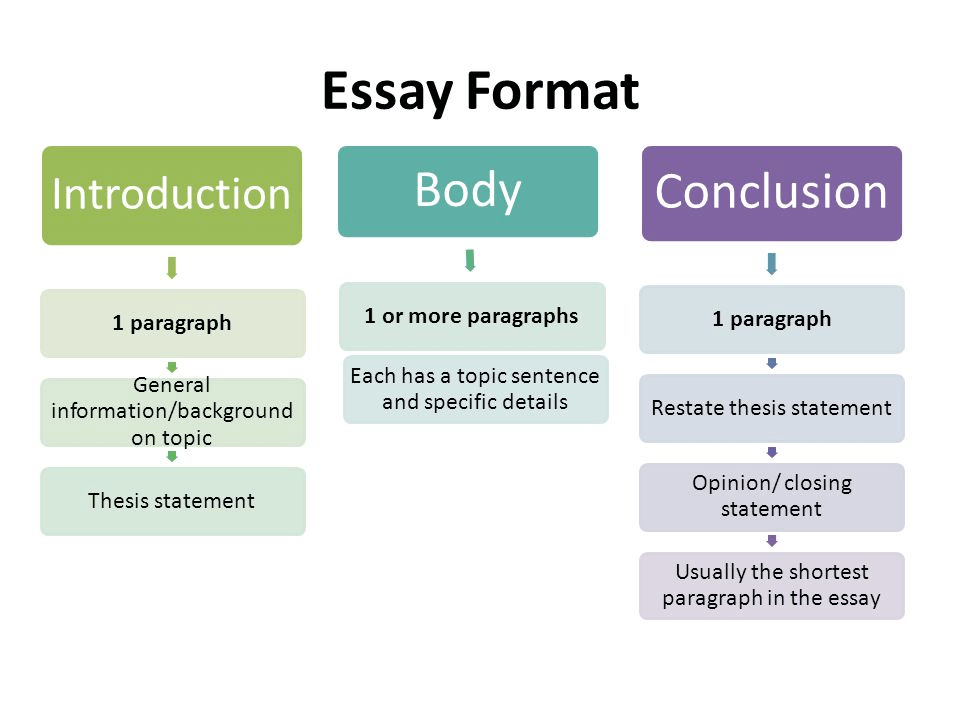 Create an outline of your work so that you can follow a strict plan. It will help you feel confident and let you verify that your essay is logical and well-structured. Don't forget to check the data and facts you mention in the paper.
Have Some Rest
As soon as you finish the assignment, take some time to rest. Listen to music, go for a walk, or take a bath. It will help you relax and detach from writing for a while. Reread your essay a bit later to ensure that it doesn't have any grammar or punctuation mistakes.
What if you feel that you have tried all the methods mentioned above and nothing helps? What if you prefer to keep procrastinating and just want someone to create a paper for you? Luckily, there is an option that can make your life easier. You may ask for professional help, and qualified writers will complete any type of essay rapidly.
Is It Legit To Ask For Writing Essay Help
Some students still wonder if it is legit to ask for professional writing help. Many companies provide diverse paper help. They are glad to offer high-quality service for comparatively low prices. Some companies specialize in particular spheres while others suggest a wide range of writing services. 
Undoubtedly, students need to pay attention to various criteria when selecting a service:
it should be legit and reliable
it should have much positive feedback both on the website and on various trusted review sources
the website should be modern and has a user-friendly interface
it is excellent if a service has an informative blog
the prices should be reasonable
it should have a clear money-back policy
it should provide guarantees to its customers
it is great if it offers various perks and additional bonuses to its loyal users
The majority of writing companies meet these requirements. Nevertheless, it is better to take some time and verify that a company is reliable. Contact customer support in case you have any questions. And don't forget that it is better to place an order in advance. If not, you may need to pay extra for urgency.
Conclusion
All in all, plenty of young people are really struggling to write an essay nowadays. They face multiple issues when preparing tons of assignments. Sometimes they feel lost if the topic is difficult or it is not possible to find any samples online. They often wonder how to get motivated to write an essay. Students keep searching for diverse articles with useful tips. However, the majority of them only give advice on how to write an essay or describe peculiarities of different types of assignments.
The best idea to stop procrastinating and start working is to begin writing. Even though it may sound ridiculous, it works in most cases. Those who are good at writing usually suggest to:
check multiple examples devoted to the topic of your essay
brainstorm the ideas and create an outline of your work
motivate yourself by promising something special
write a paper in several stages and necessarily leave some time for rest
Nevertheless, many students prefer not to burden themselves and ask for professional writing help. They pick reliable companies and let qualified writers prepare assignments for them. It is totally legit as such services provide full confidentiality and privacy. So, it is up to you to decide which option to choose. But, we still suggest taking care of your paper in advance. If you want to complete it on your own, you will need time to do research and edit and proofread it after finishing. On the other hand, if you decide to pick professional help, placing an order in advance will save you some money. Companies always charge more if you want to get your assignment rapidly.