How to Write a Psychology Essay Introduction
Some people state that studentship is one of the most memorable times of your life. Undoubtedly, most young people recall their student years with special devotion. Lots of new friends, multiple exciting projects, and unforgettable events.
Nevertheless, there are some things they don't like. Students still need to prepare a huge amount of assignments. Some of them are quite easy and can be completed in several hours. Others require special attention and are time-consuming.
The majority of students wonder how to find balance in their lives. They don't know how to cope with the preparation of multiple assignments. They want to know if any tips can help create diverse papers rapidly.
Indeed, there are various recommendations on how to write an essay fast. But it is still challenging to find an article on how to prepare an introduction paragraph for a psychology essay. This type of paper has its peculiarities and requires lots of time and effort.
This article is going to describe the main features of such papers. It will also teach you how to complete an outstanding introduction to a psychology essay.
Let's start with the definition and main features that will help us get an idea of how to start our psychology essay.
What Are The Main Features Of An Introduction Paragraph For Psychology Essay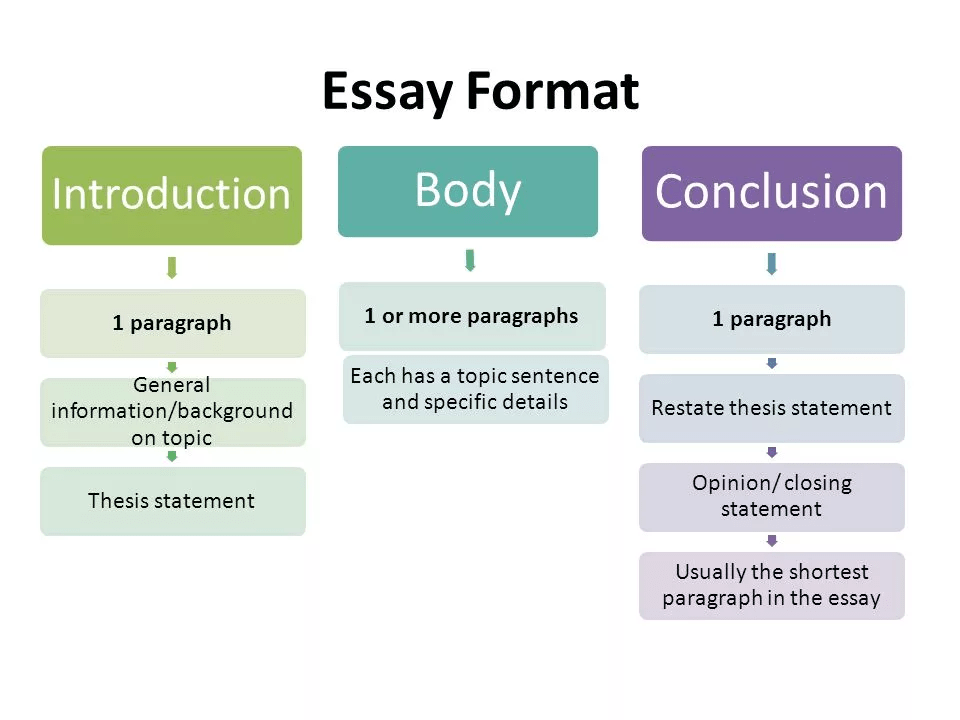 Psychology essays are different from other types of papers, and writing psychology essays can be a challenging task. Psychology is a relatively new science that covers almost all spheres of our lives. There are diverse psychological spheres and multiple methods of psychology. It is important to consider them all when completing an essay.
The introduction part of each psychological essay should state the importance of the work. It should also convince readers that your paper can contribute to the field of study.
Although this part doesn't have any limits, it should contain only relevant information. The best idea is to write this paragraph after finishing the whole paper. Basically, this part presents an overview of your work and explains how you plan to solve the research issues stated in the paper.
There are some useful tips that can help you write a remarkable psychology essay introduction.
The Main Steps For Writing A Remarkable Psychology Essay Introduction
Let's look and check what students should do to prepare a good introduction paragraph.
Check Multiple Psychology Essay Introduction Examples

Some students prefer to start writing their papers immediately. They suppose that checking samples is a waste of time and decide to skip this part. But, in reality, it helps you:

understand the main features of the type of paper you are working on
find out relevant examples and evidence used by other students
get used to the language, format, and style of such essays
come up with more ideas for your future work

We recommend checking several samples before working on your project. Don't hesitate to write down some thoughts and ideas. But try not to copy any information provided. 

Create a plan for your future introduction paragraph. 

Read More About Your Topic

Even if it seems that your plan is clear, leave it for a while and keep searching for more information about the topic you are working on. Ensure that you have plenty of relevant facts and examples that you will include in the paper. Share a summary of previous research and cite relevant sources. Find out how you can convince readers that your paper is essential for the field of study. Explain why it is vital to continue the study and how your essay can contribute to solving the issue.

Create A Thorough Plan Of Your Future Paper

Before writing your introduction paragraph, think about how the whole paper will look. Create an outline and mention what you are going to include in each part of your essay. You need to overview the entire work and state the main points at the beginning. There are plenty of successful psychology essays. Those who write them usually state that there is a trick. The best idea is to write an introduction part only after the whole paper is completed.

If you still assume that you need to start with this part, create a draft version and make some adjustments after finishing the essay.

Prepare A Draft Version Of The Introduction For Your Essay


As mentioned above, preparing a draft of the psychology essay introduction may save your time. It helps you understand how your paper will be organized. However, students always change some things and add more facts while working on their essays. That is why they often rewrite the introduction part after completing their assignments. You won't spend too much time on a draft. And if you decide to change it dramatically, you can easily do it by using the template you've already prepared. 

Ensure That You State The Hypothesis

Hypothesis plays an important role in any type of essay. It should be solid and explicit and explain to readers why the paper is worth attention. Ensure that you place it into your introduction part. Basically, it should briefly explain what you expect to get after completing your experiment or study. 

Proofread And Edit The Final Version Of Your Introduction Paragraph

Lots of students wonder why they spend too much time on their essays but still get bad marks. Unfortunately, some of them skip proofreading and editing. They believe that they have already thoroughly checked their papers while working on them. However, the best idea is to reread your essay and check all the information provided. Moreover, it is essential to pay attention to editing as it ensures you that the essay doesn't have any grammar or punctuation errors.

Luckily, there is a solution if students don't want to lose their time on these steps. They can check works with the use of modern tools. Or, they can ask for professional help. A considerable amount of writing companies are glad to provide such services for relatively low prices. 

Do you feel lost when you need to prepare assignments? Don't worry and ask for professional paper help. Plenty of students have already chosen this option and continue to procrastinate. They do the things they enjoy and still get good grades as professional writers complete remarkable papers of various types for them. 
Conclusion
All in all, writing a good psychology essay introduction is a challenging task. Students always have two options. They can either prepare it by themselves or ask for professional help. In the first case, they will need to spend too much time doing research and reading tons of samples. But, if they pick the second option, they can also come across some difficulties.
There are plenty of options nowadays. Many companies provide writing services and suggest help with various papers. However, a huge amount of services suggest high prices or offer low-quality content. Not all companies hire professionals with degrees and certificates.
But how to pick a service that is worth attention? The best idea is to check customer reviews and determine if a company has a good rating on multiple trusted review sources. For instance, some services offer psychology essay writing help. They have many positive reviews and provide guarantees to the customers. Moreover, students can check some useful writing tips in a blog while waiting for their paper to be ready. 
Only you can choose whether you want to prepare your paper on your own or it is better to ask for assistance. If you are ready to complete an essay, use the tips mentioned above. They will help you create a remarkable paper.
We recommend you take care of your assignment in advance. Otherwise, you will need to pay extra in case you decide to ask for professional help at the last moment.